2019 OPGS VIP Package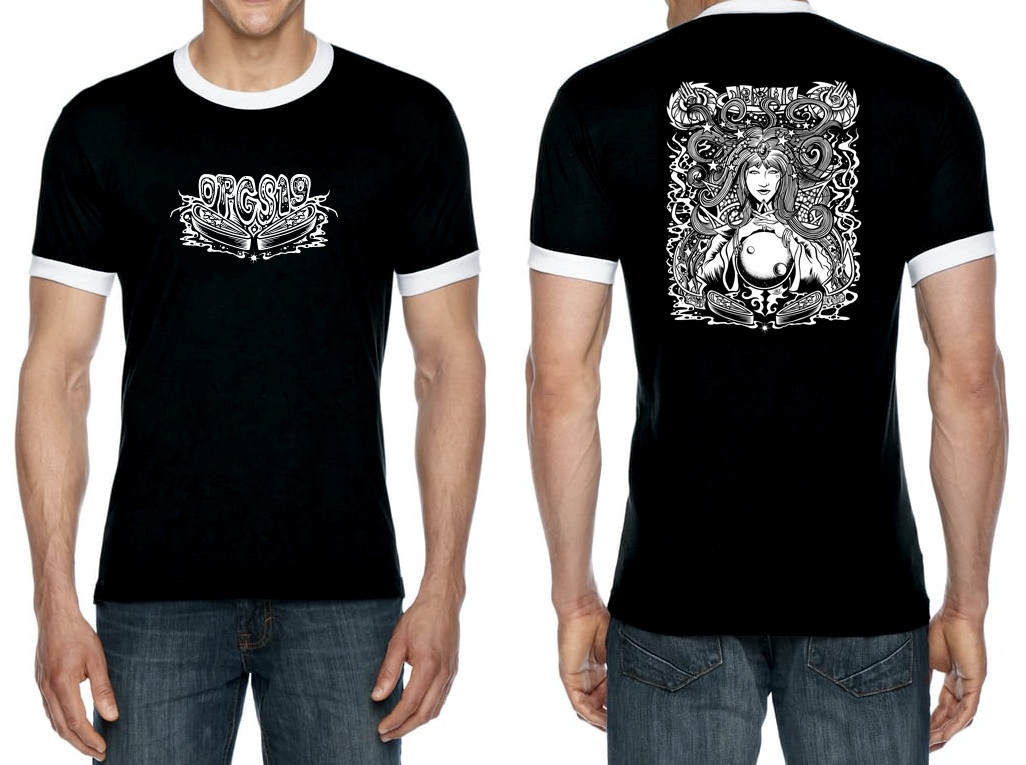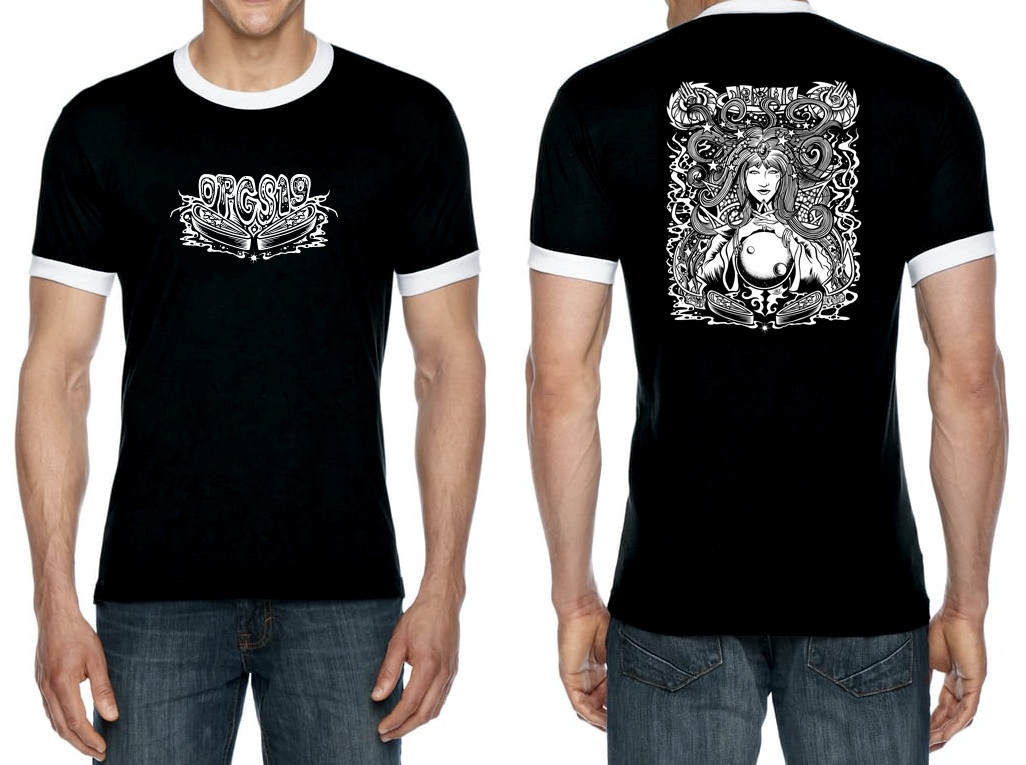 2019 OPGS VIP Package
The 2019 Edition VIP Package is finally here, and it's better than ever! This years limited edition T-Shirt is designed by famed pinball artist Dirty Donny Gillies (Stern Metallica, Stern Aerosmith, Suncoast Pinball Cosmic Carnival).
Also included in the VIP package is a raffle ticket for the pinball machine giveaway, and a roll of OPGS tokens. Use these tokens on specially marked machines to collect tickets that are redeemable for additional raffle entries.
The package will also include show swag (stickers, posters etc.) and other fun stuff from our sponsors.
VIP orders are redeemable at the box office from 10am Saturday September 21st through the end of the show on Sunday September 22nd at 6pm. Proof of identity required for pickup.