Ottawa Pinball & Amusements, Player one amusement group, & House of targ present:
Ottawa pinball and gameroom show 2019
$20 admission per day
$10 admission youths 12 & under
join us for all you can play pinball and arcade machines on over 100 games.
gameroom collectables and unique gaming vendors
pinball machine sales by Player one amusement group
Dirty donny art -book signing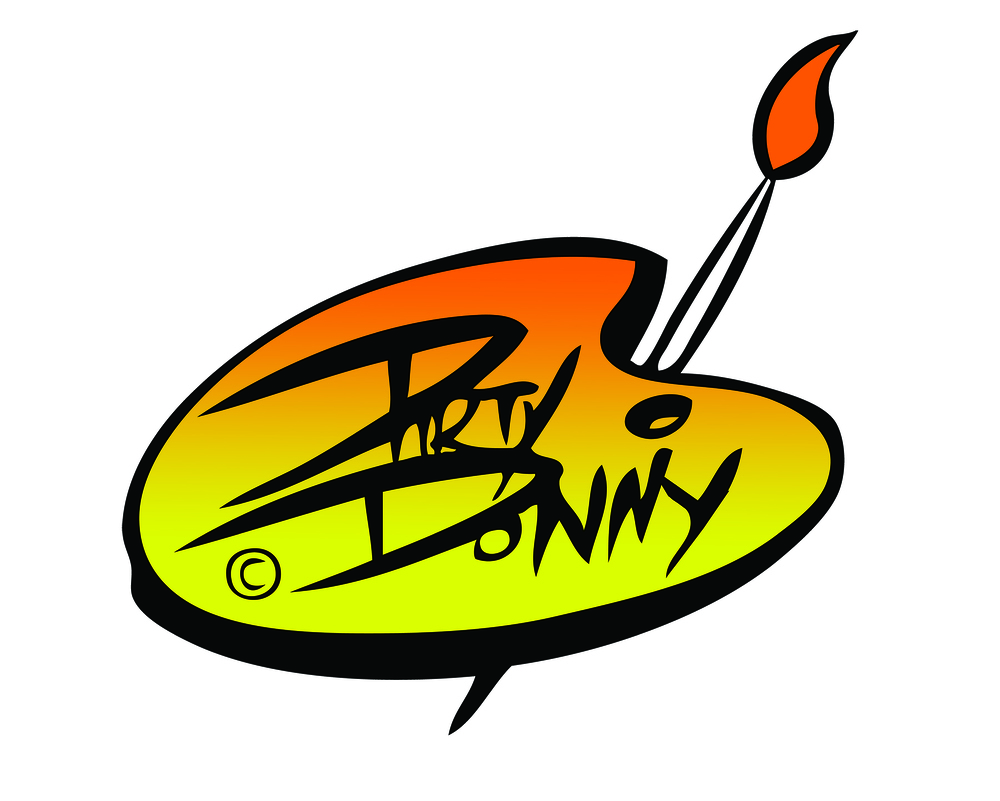 Saturday September 21st 11am - 6pm
Famed pinball artist Dirty donny gillies will be on-site signing books, posters, translites…you name it
Deemed to be one of the most influential artists to invade the pop culture scenes of the punk, rock n roll and heavy metal underground, Dirty Donny has been spreading his art across all mediums for decades; ranging from skate decks to pinball machines, hot rods and album covers to name but a few.
Donny has also graciously donated artwork for the 2019 Vip t-shirts, and was one of the exhibitors affected by last years tornado induced cancellation. even with the show cancelled, he navigated the gridlocked traffic and met fans in the sportsplex parking lot anyway
we are honoured to have him back this year as our special guest! stop by his booth and pick up one of his amazing books or prints!
OPGS'18: Setup continued in the blackout
despite the citywide blackout, our crew carried on in hopes the power would be restored.
Ottawa Pinball & Gameroom Show 2019
September 21st September 22nd
11am-11pm 9am-6pm
We're Back!
After a series of tornadoes touched down in Ottawa last September, the city was left in a state of emergency. Most of the City's power grid went offline as crews worked diligently to repair the destruction left in the tornado's wake. This devastating storm hit Ottawa, right as the 2018 Ottawa Pinball & Gameroom Show was setting up the largest show of its kind in Canadian history.
Despite the swelling concerns and looming inevitability that the power wouldn't be restored, our team of volunteers never gave up hope. Over 150 pinball and arcade machines were lugged in and set up in the dark, including a historically significant museum exhibit from Chicago. Sadly, as the emergency power supply was exhausted, the venue was forced to evacuate the building right at the official show opening time.
It was a Herculean effort by a small, tight-knit community of pinball enthusiasts, all of them volunteering their time and collections, to make this show happen each and every year since 2011.
This amazing community is the backbone of the show, and the reason I started hosting it in the first place. When the realization that the 2018 show would never open its doors to the public, it was this same community that rallied together to alleviate the financial impact that the show's cancellation had on the continuation of our annual expo. Our community members started an online fundraising campaign, and shared the narrative across several social media platforms and websites, including a homepage article on the IFPA website. On top of all that, a significant percentage of VIP ticket holders generously refused reimbursement on their advance purchase (Literally the same wonderful people that donated to the fundraiser).
Due to the generosity and dedication of our great community, I am honoured to announce the 2019 Ottawa Pinball & Gameroom Show September 21st & 22nd @ Nepean Sportsplex

More details and announcements to come shortly, as well as new VIP Package info!

Thank you all for your support!

The Ottawa Pinball & Gameroom Show is proud to have support from our wonderful partners